<<

Build and tested Miniwhip PCBset 20220726 / 20221001

This page is about a set of ready to use Miniwhip PCBs.
Selling price is estimated to 125 Euro per completely finished set of two PCBs without housings,
and without packaging, postage nor insurance costs.
(C) The use, copy and modification of all info on this site is permitted, but only for non-commercial purposes, and
thereby explicitly stating my radio amateur call sign "PA0NHC" as the original writer / designer / photographer / publisher.
Pse send me a mail to pre-order.
As soon enough reservations for these PCB sets are made, i will order a small batch of completely build and tested MINIWHIP PCBs.
Please carefully READ the info below about this Miniwhip project :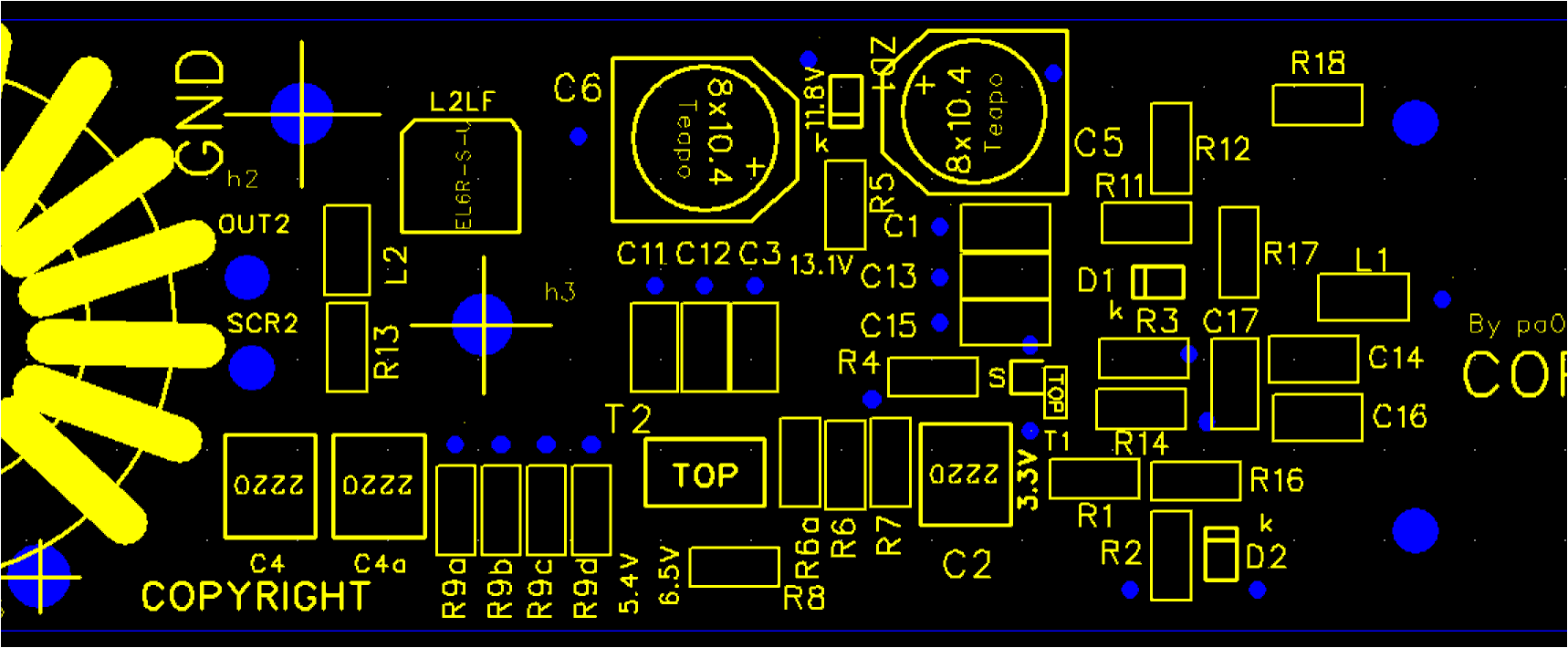 SMD components locations at the Antenna PCB.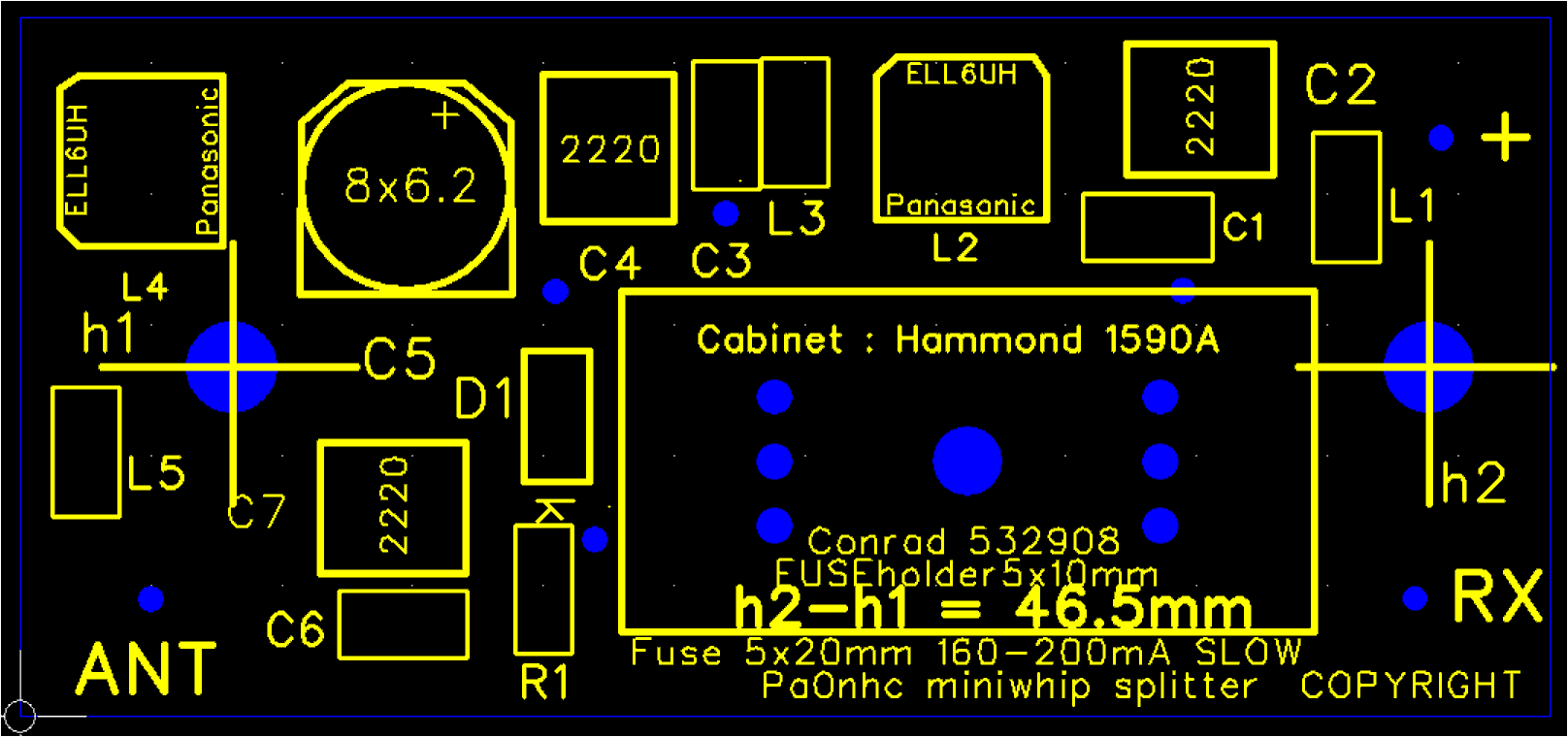 SMD components locations at the Splitter PCB.
---