<<

Pa0nhc ARDFRx80
(3.5 - 3.63 MHz portable amateur radio firection finder).
PCB version 20180128-16
v. 20180130
AIf a link does not work, press F5 and try again. The page probably was updated.


20180205 : NEW pcb



Pse DO SAVE and PRINT these PDF files.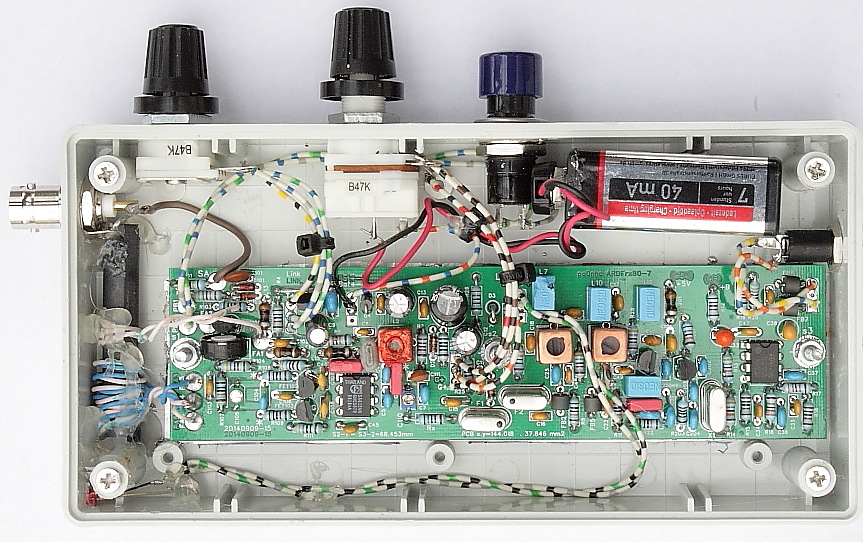 Older prototype.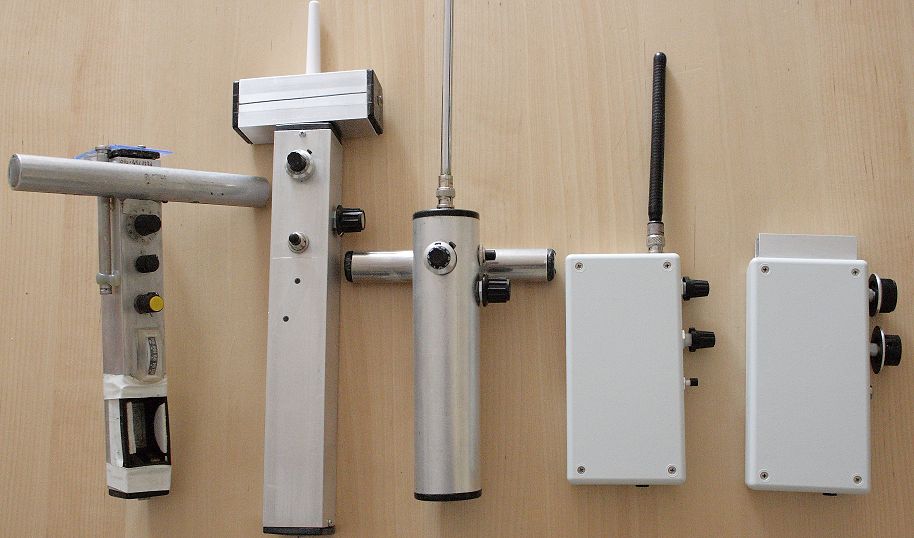 Developments in time.

---